Quality Home HVAC
Quality Home Comfort Starts Here
Serving Littleton, CO & Denver Metro with Quality Heating & AC Services Since 2020
HVAC Contractor Serving Littleton, CO
Licensed, Insured, and Experienced HVAC Technicians Serving Lakewood, Denver Metro, and the Surrounding Areas
At Quality Home HVAC, your comfort is our top priority. As a trusted HVAC contractor serving Littleton and the surrounding areas, we bring a breath of fresh air to your home with our comprehensive array of HVAC services. With our NATE-certified technicians and 24/7 availability, we always stand ready to ensure your home's indoor climate remains at its best, even during unexpected breakdowns. Whether it's a hot summer day or a chilly winter night, we're just a phone call away.
Our commitment goes beyond just delivering impeccable HVAC services. We're a company with a heart, deeply rooted in our community and dedicated to making a positive impact. We understand that HVAC solutions can be costly, so we strive to provide the most affordable and fair services, complete with financing options through Wisetack and available warranties.
We take pride in not only serving our customers but also nurturing our team. We offer ongoing training to our staff, fostering a vibrant and inclusive work culture that breaks the stereotype of 'dusty crusty techs.' At Quality Home HVAC, every interaction is unique, and every solution is tailor-made to your needs. With us, you'll not only get a great indoor environment, but you'll also be part of our mission to create better lives, one furnace, heat pump, mini-split, or air conditioner at a time.
Quality Home Comfort Starts With Quality Service
HEAR FROM OUR HAPPY CUSTOMERS
"Quality Home HVAC was very easygoing to work with, very responsive and they only sold me what I needed, not what would make them the most money."

- Scott K.

"It was so easy to make the appointment via phone."

- Dana K.

"Hire them for your next HVAC job and you will not regret it."

- Alex M.
Your Comfort Is Our Priority
Quality Home HVAC is more than just a service provider; we're your trusted partner in creating a comfortable and productive business environment. Our commitment to affordability and fairness extends to our commercial clients as well, with financing options available via Wisetack and warranties on our services. Let us help you create the perfect climate for your business success.
To learn more about the commercial HVAC services we offer to our Littleton, Lakewood, and Denver Metro customers, call Quality Home HVAC at (970) 447-4151 or contact us online today!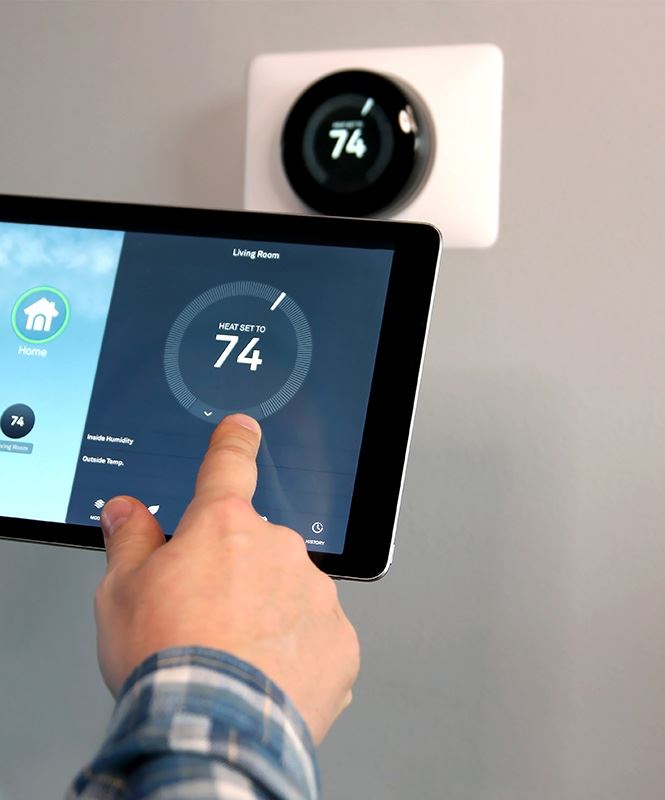 Financing Options Available
Stay Comfortable Year-Round
Need payment assistance? We've got you covered. Our partners at Wisetack can help finance your next HVAC project.